Port Clinton's Nathan Stubblefield attempts to shoot as Oak Harbor's Deshawn Johnson reaches to block Friday, December 6, 2013.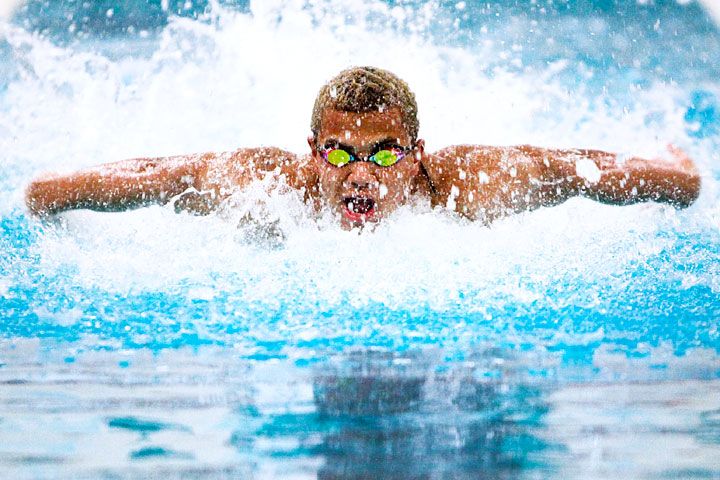 Sandusky's Dru Craig competes in the 100 yard butterfly Tuesday, January 14, 2014 at Perkins.





Norwalk's Lance Leto attempts to pin Sandusky's Jalen Gowdy Wednesday, January 12, 2014 in Perkins.





Sandusky and Lorain players reach for possession of the ball Wednesday, December 14, 2013.