On Saturday I attended the Hocking Hills Indian Run in Logan, Ohio. All I can really say is, congratulations to all that crossed the finish line. What a feat.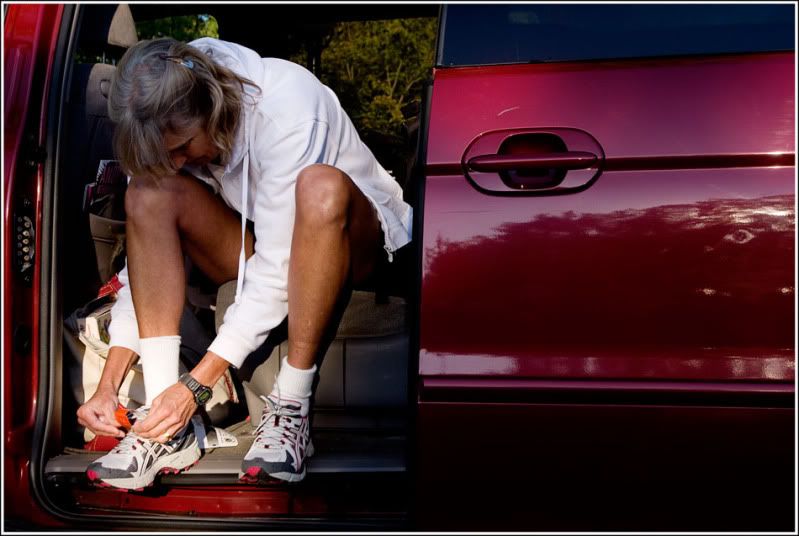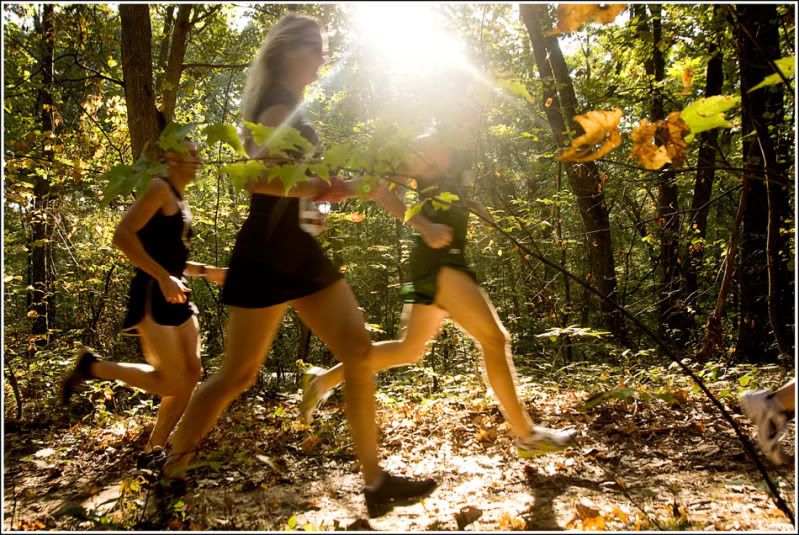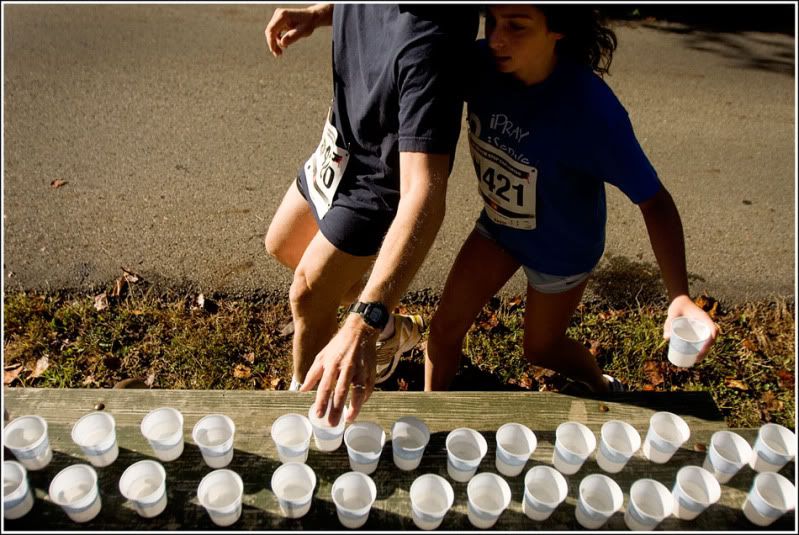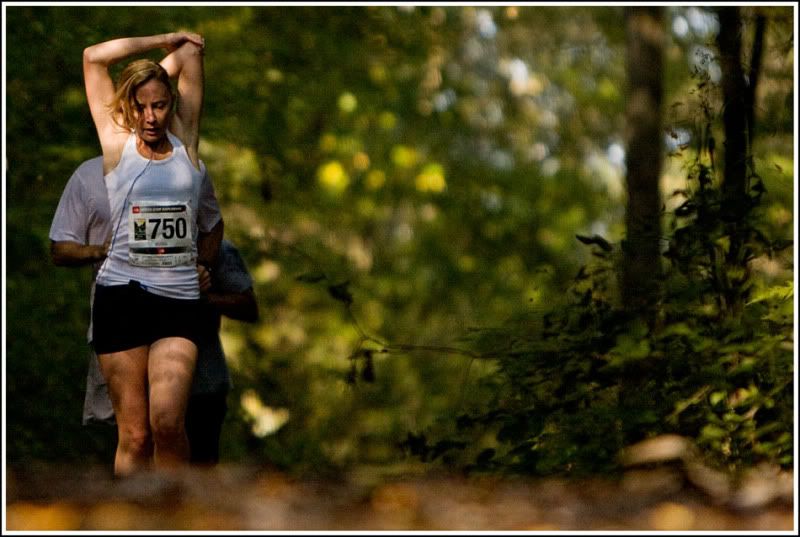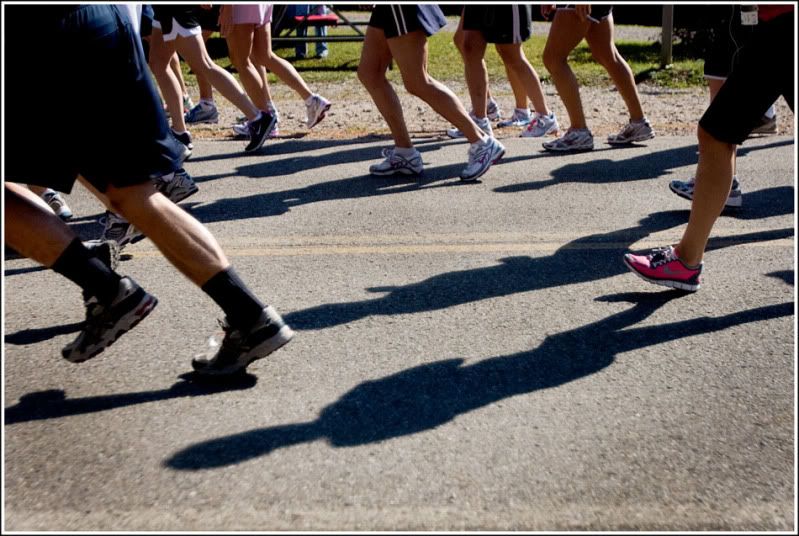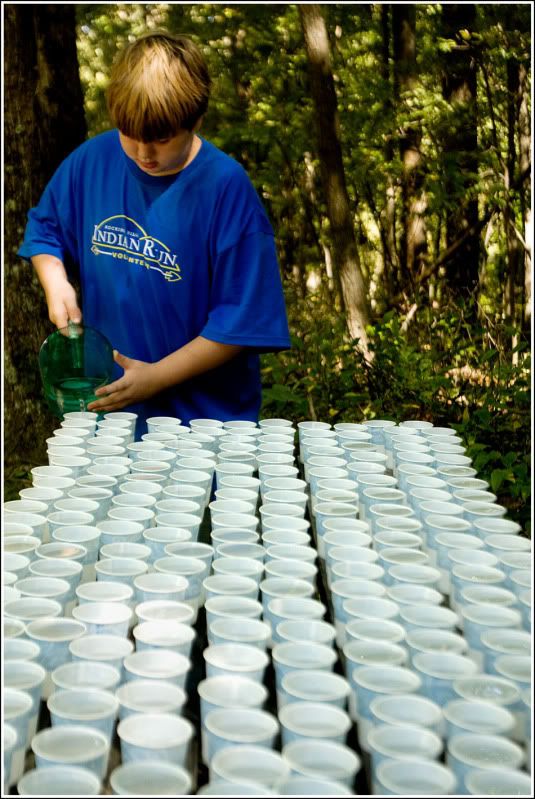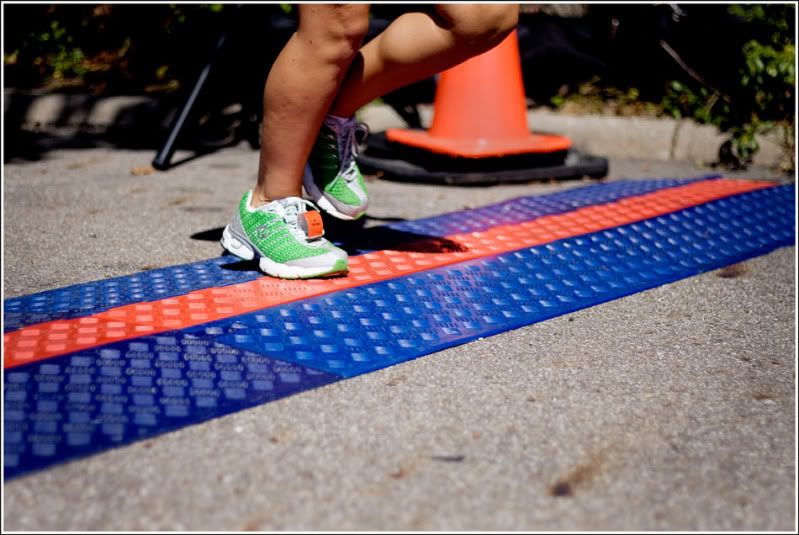 For more information about the race, go to
1800hocking.com
It's a great site for anything happening in the Hocking Hills area.