Thomas Corogin is an 84-year-old sailor whose dream is to sail around South America's Cape Horn. In January he was rescued by the Chilean Navy after his rigging snapped. Though it was his 7th attempt, the nearly deaf man who is blind in one eye plans to keep going.
Mr. Corogin is one of the most fascinating people I have met. Read the Sandusky Register article by Annie Zelm
here
.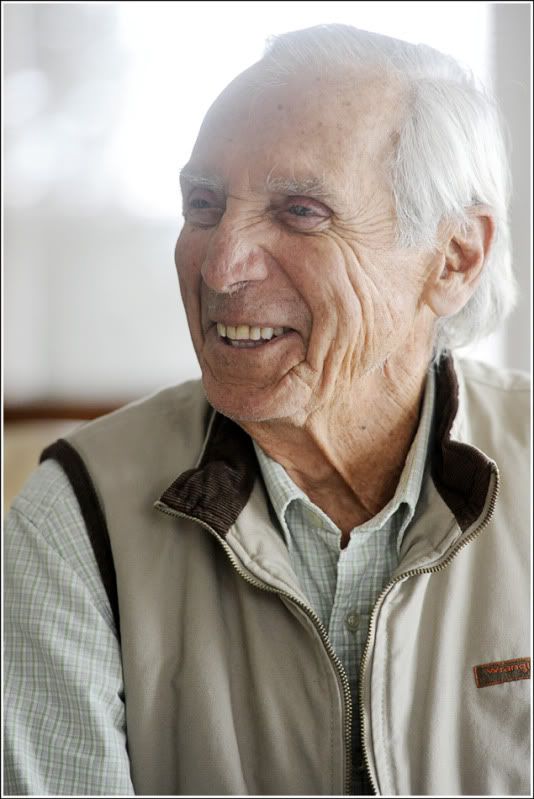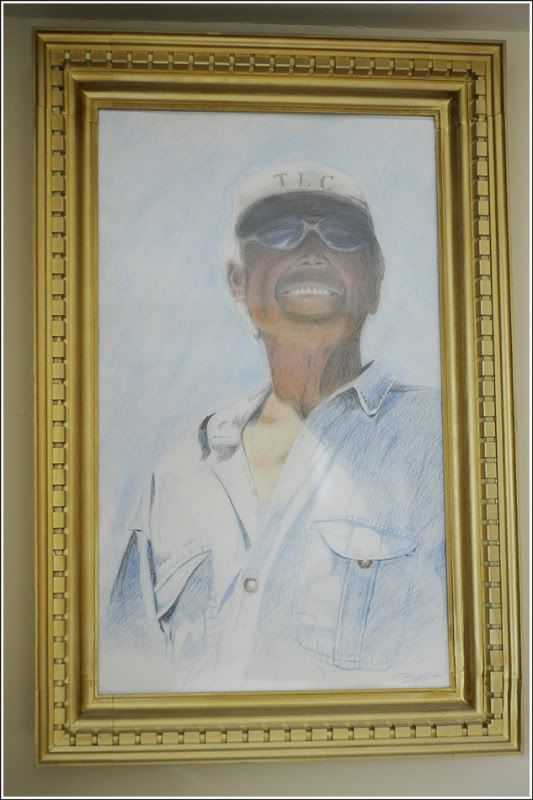 Thomas Corogin from Angela Wilhelm on Vimeo.